With our subscription program, you'll never run out of your favourite coffee! It's easy, just choose your product and tell us your delivery frequency preference. No attachments and you can edit your subscription anytime.
step 1
Select your subscription type
Select the subscription on the product page you're interested in. Or choose one of our tasting subscription.
step 2
Select quantity and frequency
Tell us how many coffee packs you'll like to receive with every delivery. We'll arrange recurring orders according to your preferred frequency.
step 3
Relax and enjoy your coffee!
We'll always do our best to make sure you'll never run out of coffee. Free shipping once subscribed.
Ways to subscribe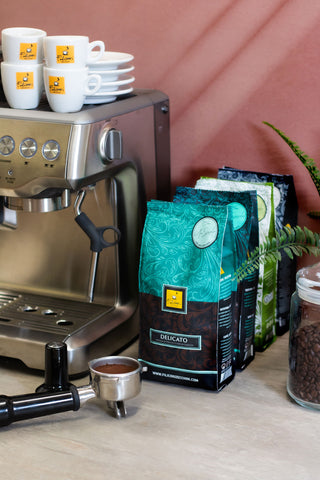 Italian Espresso Selection
Do you want to try the Italian tradition of espresso coffee? Try our Espresso program! With this subscription you can enjoy a different blend every month in rotation.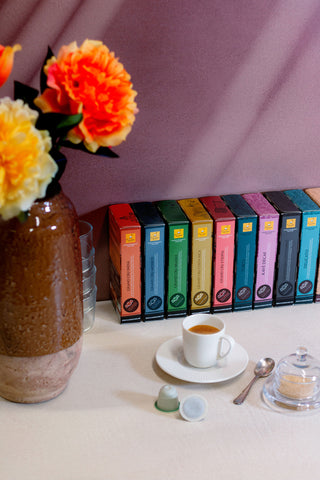 Nespresso* Compatible Selection
Do you want to discover our selection of Nespresso* compatible capsules? We have created a complete line with compostable biodegradable capsules.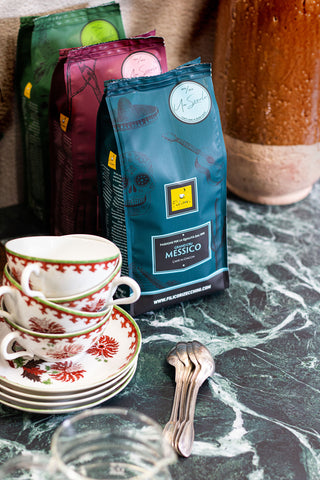 Single Origin Filter Selection
Discover our selection of single origins! Try our Filter program! With this subscription you can enjoy a different single origin every month in rotation.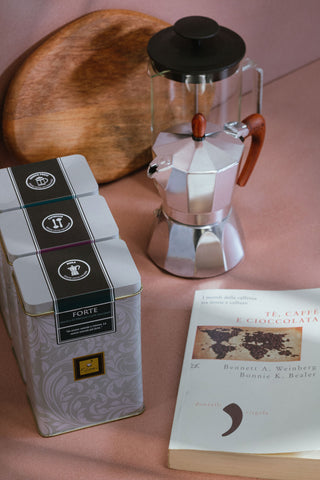 All of our Subscriptions
Choose the coffee you prefer, with the brewing method you prefer. We will make sure that coffee is never lacking in your home all year round and always with free delivery.
Discover the convenience and luxury of Filicori Zecchini Coffee Subscriptions. With our subscription service, you can enjoy a regular supply of freshly roasted coffee without the hassle. Experience the rich flavors, enticing aromas, and exceptional quality of our artisanal coffee blends from the comfort of your home or office.
Choose Your Subscription. Explore our range of coffee subscriptions and select the one that suits your preferences. Whether you prefer a single-origin delight, a rich espresso blend, or a variety pack to sample different flavors, we have the perfect subscription option for you. Customize your delivery frequency and quantity to ensure you always have a fresh supply of coffee.

Artisanal Coffee Blends. Indulge in the exquisite taste of our artisanal coffee blends. Each batch is carefully crafted using the finest beans sourced from around the world. Immerse yourself in a world of flavors, from bold and robust to delicate and nuanced, and discover your new favorite blend with every subscription shipment.

Hassle-Free Delivery. Sit back and relax as we take care of delivering your coffee directly to your doorstep. Our subscription service ensures that you never run out of coffee again. Say goodbye to last-minute coffee runs and enjoy the convenience of having freshly roasted coffee effortlessly delivered to you on your chosen schedule.

Elevate Your Coffee Moments. With Filicori Zecchini Coffee Subscriptions, every cup is an opportunity to savor the rich heritage and passion for coffee. Elevate your daily coffee rituals, enjoy moments of indulgence, and experience the true pleasure of a premium coffee experience. Let us be your partner in creating memorable coffee moments.

Join the Filicori Zecchini Coffee Subscriptions today and elevate your coffee experience to new heights. Delight in the convenience, quality, and variety of our freshly roasted artisanal blends, delivered straight to your door. Start your subscription journey and embark on a flavorful coffee adventure with Filicori Zecchini.