We partner with many of the best restaurants, hotels, cafes and patisseries, in over 40 countries around the world, to deliver an extraordinary coffee experience. We guarantee our one-hundred years long experience as coffee roasters and providers: we know yours and your cafè's needs. We thought about different proposals from our products' selection from the equipment, to learning classes and, finally, to promotional events for your shop.
The perfect coffee for cafes and pastry shops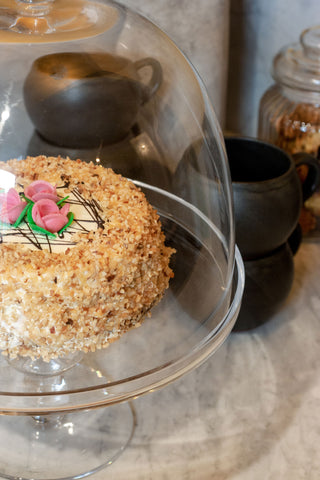 Coffee Programs
We can help you create a customized coffee program to best satisfy your customers. We help you find the right equipment, whether leased or purchased, making you get the best prices thanks to our roasting discounts.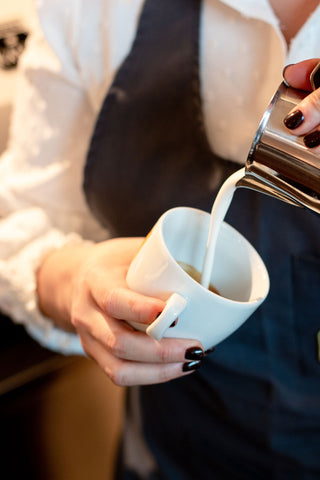 Training
We are coffee experts and we want our knowledge to come to you too. Whether your staff is made up of beginners or professional baristas, we will train your team on how to make expertly crafted beverages with our products.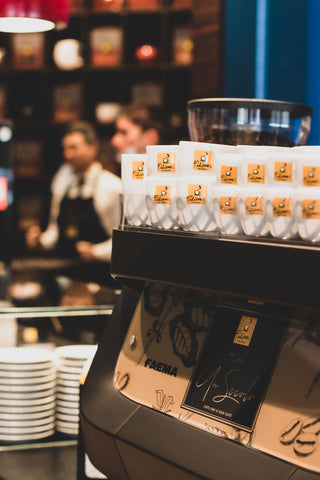 Service
Our certified technical team does install, maintain & service your equipment 24/7. Filicori Zecchini has been collaborating for years with leading partners in the sector such as Cimbali, Faema, Sanremo, Fetco, Wilbur Curtis.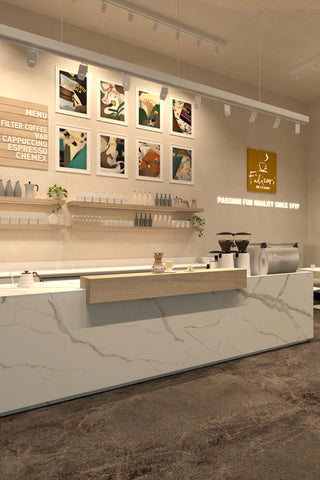 Modular Furnishings
Are you ready for a whole new concept for your cafe? Discover our made in Italy Modular Furnishings, with highest quality standards and fine finishes.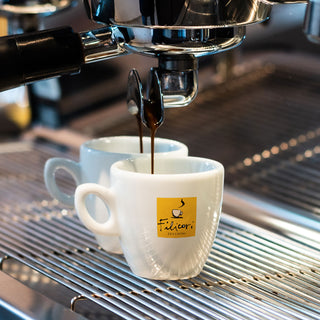 business
Are you involved in the world of foodservice? Do you want to offer the best to your customers for the success of your business?
We have thought of a series of specific proposals to meet your needs: from the selection of products to the best solutions for equipment, in addition to training for you or your staff. Fill out the form with your business data and you will be contacted within a very short time by our sales consultants (obviously without any commitment for you).