Back in 1919, Aldo Filicori and Luigi Zecchini dedicated themselves to the opening of a small coffee shop in Bologna. Starting from scratch but passionate about the good and quality in things, they collected the best raw materials: from the green bean to the perfect roast. Since then, they have been producing an extraordinary and unique coffee universally recognized, eager to satisfy the passion for quality. Today, with the same enthusiasm as then, we grandchildren continue the business by staying loyal to our tradition while also by looking for the new.
Il sogno di Aldo e Luigi, custodito da Giovanni Filicori, colonna portante dell'azienda da quando, nel 1964, ne ha preso le redini, è oggi rinnovato e rinvigorito grazie alle idee e alla visione condivisa di Costanza Filicori, Luca Filicori e Luigi Zecchini Jr: nipoti d'arte e di cuore, che hanno fatto propria la scelta di valorizzare il caffè artigianale di qualità e diffonderne la cultura. Forti del successo, dell'esperienza e dei riconoscimenti raccolti negli anni, oggi guardiamo al futuro puntando su un ventaglio di servizi e prodotti sempre più ampio, e adatto a soddisfare le esigenze di chi, in una tazzina di caffè, ricerca la qualità assoluta tanto cara alla nostra azienda.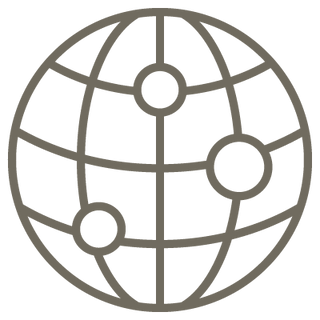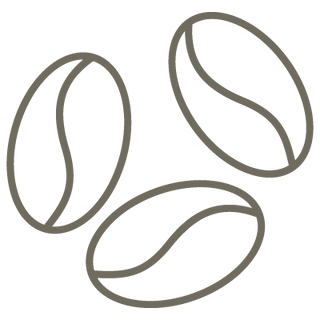 2.5
Million kilos of coffee roasted every year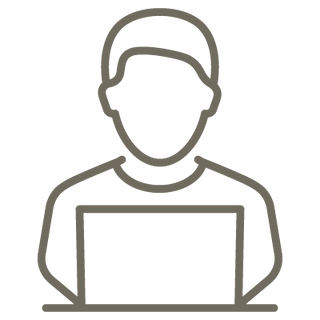 250
Employees & Collaborators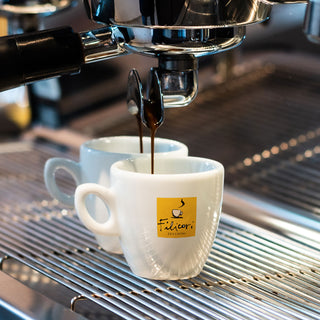 business
Are you involved in the world of foodservice? Do you want to offer the best to your customers for the success of your business?
We have thought of a series of specific proposals to meet your needs: from the selection of products to the best solutions for equipment, in addition to training for you or your staff. Fill out the form with your business data and you will be contacted within a very short time by our sales consultants (obviously without any commitment for you).