Filicori Zecchini for Restaurants
Any special meal should always end with an equally tasteful coffee. Since 1919, Filicori Zecchini has been proudly telling its story, a story full of passion for coffee which is renewed year after year while combining tradition with the innovation.
Every restaurant, to delight its customers, should take into account many different elements. Starting from some important choices such as aromas, sounds, interior design, table service and, of course, food and beverage. Filicori Zecchini is offering different solutions perfect to suit every kind of culinary experience: our coffee for restaurants is perfect for all, from the fusion cuisine to star-rated restaurants, to general stores.

We know well the challenges that the coffee sector can bring and, from this, we're working on always proposing premium products. Filicori Zecchini offers to high-quality restaurants, a wide range of coffee blends consisting of accurately selected beans. 

To ensure that every coffee cup drank in a restaurant is equally tasteful to the food menu, we'll be by your side in every aspect of coffee preparation and service, offering differentiated solutions designed especially for you.
Our proposal gives you the opportunity to combine your tasteful dishes with the best coffee, presented in a new formula. Thanks to Filicori Zecchini you will be able to create a coffee related program in order to perfectly suit your coffee shop and to satisfy each of your customers.
Always by your side, we'll advise you on the right equipment and assist you in setting up and organizing your work spaces. Thanks to our industry experts, we can offer the best training for your team, teaching them all the secrets to perfect your service.
Coffee has the precious gift of bringing people together. When people talk, discuss, gossip together, great ideas can arise.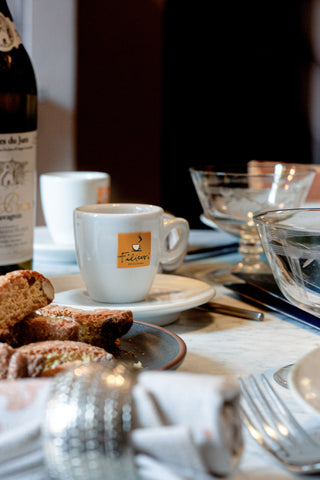 Coffee for Restaurant Programs
We can help you create a customized coffee program to best satisfy your customers. We help you find the right equipment, whether leased or purchased, making you get the best prices thanks to our roasting discounts.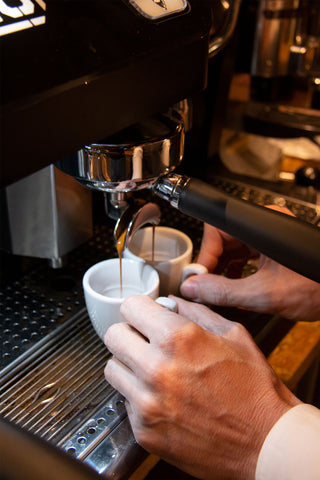 Training
We are coffee experts and we want our knowledge to come to you too. Whether your staff is made up of beginners or professional baristas, we will train your team on how to make expertly crafted beverages with our products.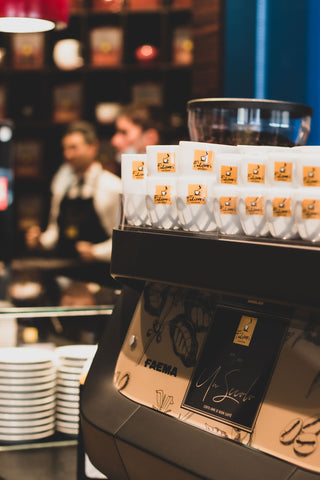 Service
Our certified technical team does install, maintain & service your equipment 24/7. Filicori Zecchini has been collaborating for years with leading partners in the sector such as Cimbali, Faema, Sanremo, Fetco, Wilbur Curtis.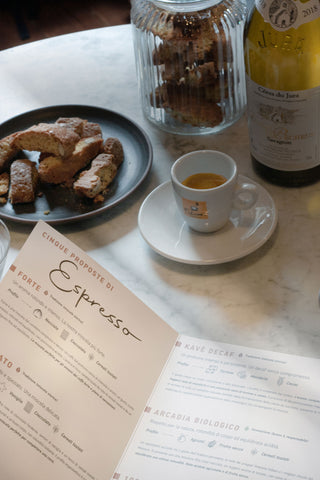 "Coffee Sommerliers"
Why limit the choice of your restaurant customers to just one type of coffee? Now with the new Filicori Zecchini formula for restaurants it is possible to create a coffee list like the wines' one.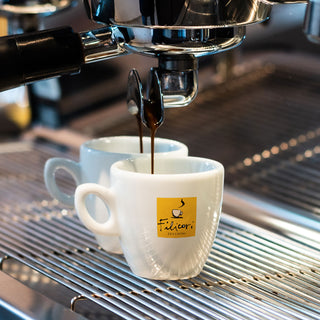 business
Are you involved in the world of foodservice? Do you want to offer the best to your customers for the success of your business?
We have thought of a series of specific proposals to meet your needs: from the selection of products to the best solutions for equipment, in addition to training for you or your staff. Fill out the form with your business data and you will be contacted within a very short time by our sales consultants (obviously without any commitment for you).